Understand the unique, holistic concept of PQR by realising the dynamic, dimensional interaction of its 4 levels.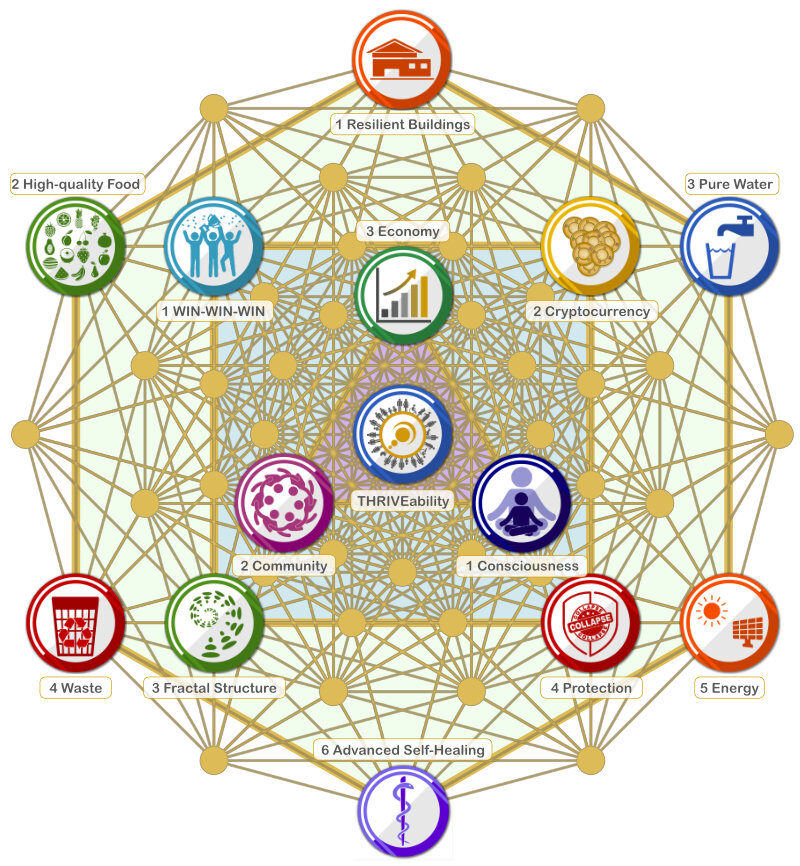 PQR creates a balanced economic flow, where you, and your partners, and the whole planet win.
Find your inspiration by looking at our short video-presentation, the PQR in Pics, or by studying our PQR White Paper
8 Powerful Reasons for
Pleasant Quantum Rise
A short video-presentation and overview of the PQR structures, strategies and set points.
Spoken by Mike Upstone, co-founder of PQR and the mastermind of the PQR program.
Duration: 14 minutes
Study the details of our PQR program and find out the depth and the beauty of all its structures and strategies. Get inspired and motivated by all the easy to manifest possibilities that arise from a crystal clear vision of a humanity in abundance, freedom and peace.
PQR's intention and vision is developed by an international, co-creative team. Our intention is to help others to help themselves, by providing connections to technology, integrating them in proven models and making that information available in a flexible form, on a free, open source basis.
Join us!
And start or share THRIVING!
You want to be part of a global economic and social quantum leap?