Your Global Plan for Local Action
How the PQR model can offer growth and stability in times of recession and financial breakdown!
Do You Have Great Products?
PQR offers you the opportunity to not just survive but to thrive, through a decentralised network where people who use your products sell demonstrate and sell them for you – they could even manufacture for you…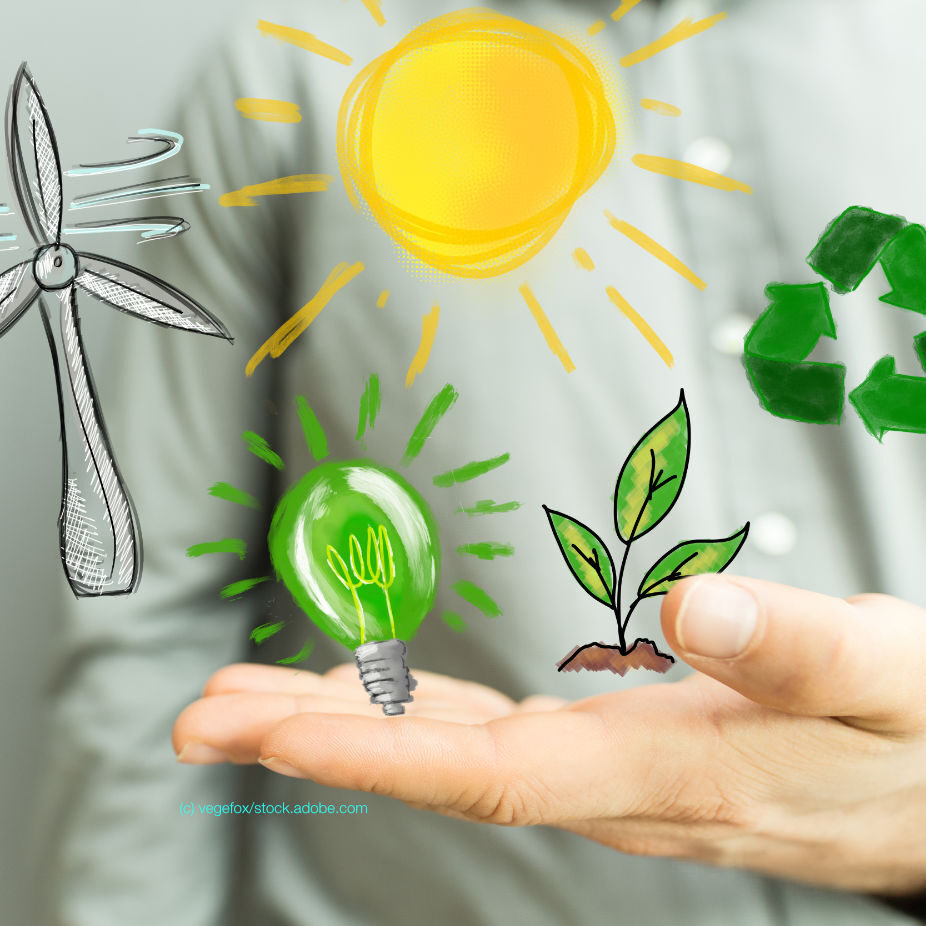 What does it take to make a global business? – Marketing, logistics, administration, support, sales, the list of tasks (and costs!) is endless.
If you are intent on making a global pyramid it's stressful, very time consuming and very, very expensive, not least because investors want equity valued as 'risk'.
A financial and economic collapse means you do not have a market because you have no customers.
What if the currency system itself is imploding – how do you pay for spare parts or raw materials if your money is reducing in value with each passing day?
Imagine all PQR customers become your personal marketing team! Every PQR house and community can become a sales outlet, where people who use and value your products become your sales force.
More than that, your technology and brand is powerfully associated proven, holistic, high quality solutions – each venue is a centre of holistic excellence!
Imagine instead that all you need to do is agree a percentage for sales of your products in an open contract, there is no recruitment, little or no training, no marketing, no pyramid, and no demanding investors.
Imaginealso that your sales are in a convertible inflation-proof resource- backed currency – NICE! Hyperinflation, no problem!
It makes sense to support a system based on predictability, stability and security, which will not only assist resilience and recovery but create growth opportunities for the future.
The PQR program opens up new, global markets in food projects, alternative energy supply, advanced self healing technologies, water, waste and building materials.
Don't just survive but THRIVE while your competitors sit on declining markets, economies and financial systems, while your markets are underpinned by resource-backed currency.
Be a Key to a New Economy
You can back projects both in terms of technology and money, and in the process protect your capital, support communities (including your own), and build a global, self sustaining economic system which works for you – thriving while competitors stagnate.
You already know how valuable your technology is, but we need more than one technology to create a thriving solution.
By being a part of that solution you contribute to stability and growth that can support a fractal to scale globally.
If you believe PQR is a solution …..
…….. the time is NOW for you to play your role in supporting us.
How about upgrading your image and raising your profile internationally by being associated with proven, measurable, and holistic solutions? – solutions that effectively pay for themselves!
Let your company become champions of local resilience, sustainability in depth, and new ecology!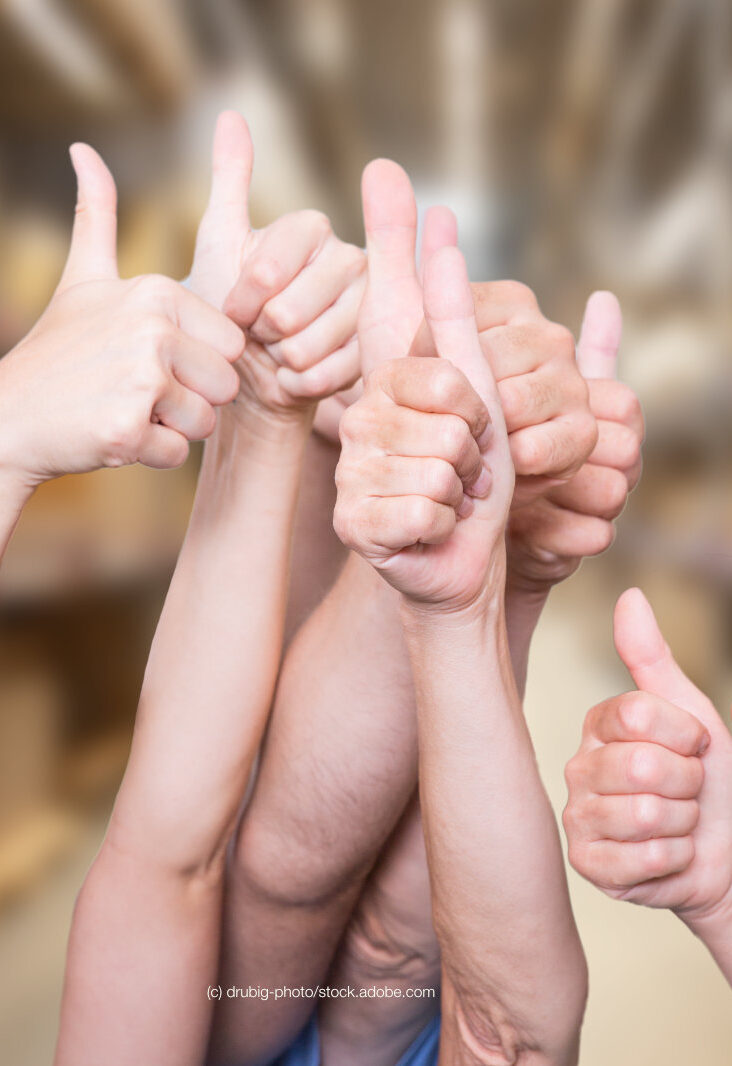 What about accepting the resource backed PQR crypto currency for your products and services?
What about supplying your products (or a percentage of them) in exchange for a share in each project represented by PQR Tokens (which you can exchange for the PQR currency and subsequently convert back to £, $ or € etc.)?