From Survivability to THRIVEability
PQR offers you a massive improvement in quality of life, for you and your family, even in times of financial breakdown and economic collapse. Why focus on surviveability when you can have THRIVEability?
Or are you ready for a quantum leap to a life you have probably been dreaming of a long time?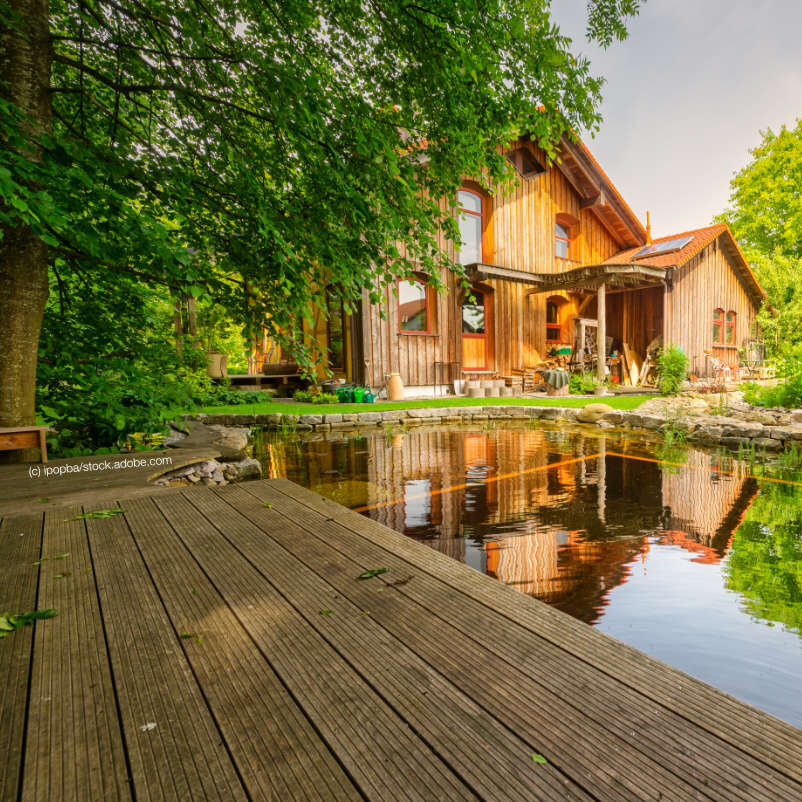 Are you concerned about your quality of life, the future of life on our planet, economic or financial collapse, a collapse in the food logistics chain, your quality of food and water supply, your income or pension, weather or climate events, EMF, EMP, or other events? Einstein said you can't solve problems with the same level of thinking that created them.
The PQR system is all about people, connecting them to the technologies for abundance and prosperity, while covering all the basic requirements of life – and upgrading them, massively and consciously, by connecting things together in a new way, systematically but decentralised, by, for and of The People… You.
Build a future for Your planet
Each house and each community is designed to be self sustaining – more than that, it's abundant and deeply resilient.
The natural by-product is a huge reduction in waste, pollution, and economic stress caused by a centralised and failed system.
PQR works house by house and community by community. The models will be proven, free, and open source. So you can work out how long it will take to pay for itself – and you can adapt anything you want which all goes in to an open contract for those who want to fund your project… it's a Win-Win-Win, for you, for them and for our planet.
Are You a Future Builder?
It makes sense to support a system based on predictability, stability and security, which will not only assist resilience and recovery but create scaleable growth opportunities for the future.
Using the PQR program you can upgrade your existing house to make it EMP proof, 5G proof, radiation proof, EMF proof, hurricane proof and earthquake proof.
It can be abundant in energy, pure water, top quality fresh food, and generate income so it all pays for itself.
Using the PQR program you can build a new house, which is super resilient and abundant in energy, pure water, top quality fresh food.
All this enables it to generate income so it all pays for itself – your work is rewarded and your quality of life is given a quantum upgrade.
Using the PQR program your community project can be connected to the funds required to build it – all based on open source data and proven models.
The open nature of the PQR model means your project can be a shining example to inspire others, which provides resilience in depth for the inhabitants.
Using the PQR program your community can produce energy and grow food indoors all year round, even tropical foods like avocados and pomegranates.
And what about your own shop, restaurant, healing centre and technology sales?
PQR is fully scalable!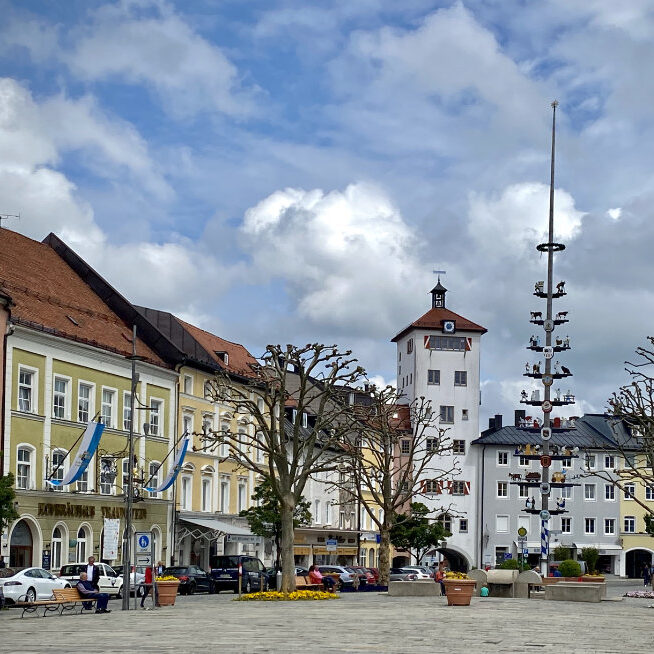 If you believe PQR is a solution …..
…….. the time is NOW for you in supporting us (and yourself, and your community, and the planet).
First and foremost PQR is about the network effect – the network effect is key to helping as many people as possible (to help themselves) and to the success of the currency in particular.
The most important thing you can do is to spread the word and keep spreading it!
Think – what contacts do you have? Who do you think needs to know about PQR, who is looking for real and practical solutions? Who is connected to media. Contact them and tell them why PQR inspires you and why it's important to you. Be a part of making it happen, follow your flow and your inspiration.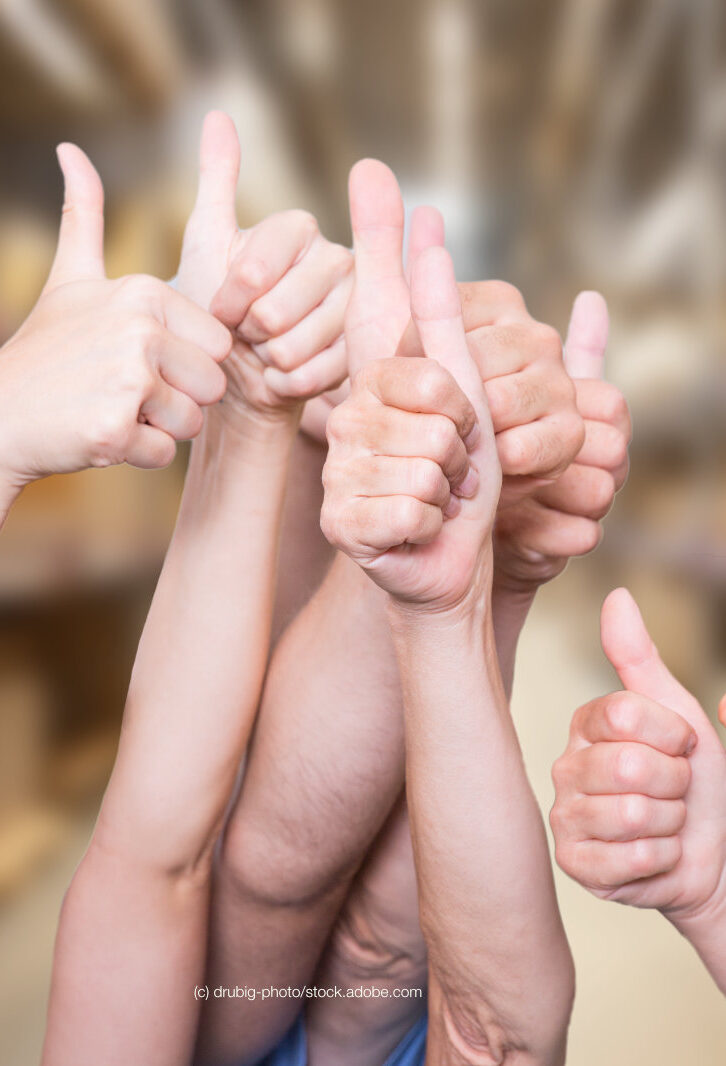 We want to provide you with proven, measured data which are free and open source. And we plan to start building this year.
If you have friends or contacts with funding, people who want to make a difference to the world, who want to preserve savings or invest for a fair return connect them to us, today!
Keep fully up-to-date with all developments and join our mailing list.
We will tell you the best ways to help us help you manifest your dreams of a free, abundant, and purposeful rest of your life.