What can the PQR model offer those who are blessed with money and wealth?
PQR offers quality of life improvement, for you and your family, even in times of financial breakdown and economic collapse.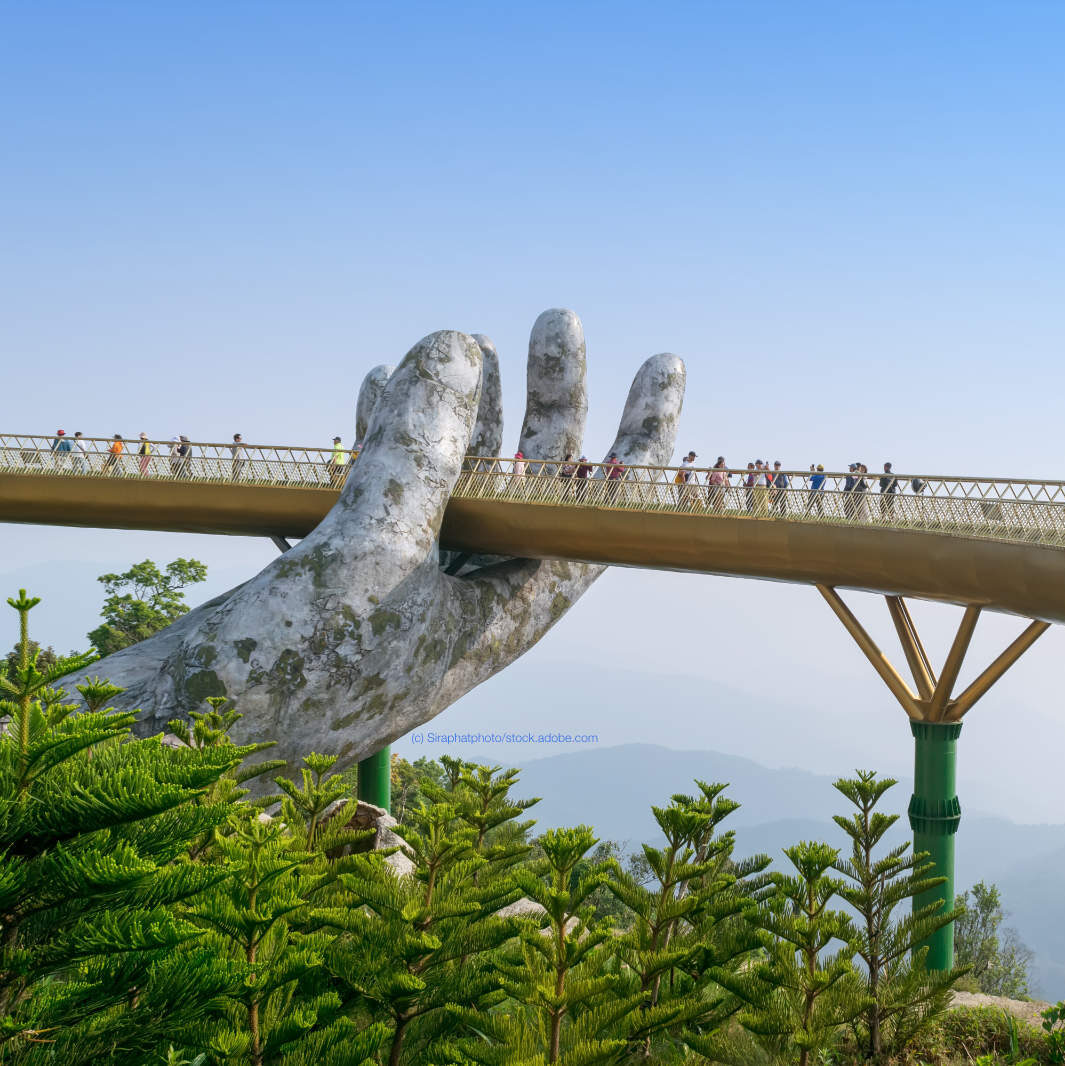 Out of Fear you build a bunker
If you build a bunker you are reliant on money to create loyalty, will that break down in the event of a social and economic collapse?
With PQR you build bridges
If you build bridges you create leadership and build loyalty in depth and using the PQR model there are no limits to the viral growth potential.
You can buy security people
BUT – what about the families and friends of the security people, needed to protect your bunker? If you were a security specialist what would you protect, income, or your family and friends?
PQR is an infinitely better option than a bunker. You get to take your community with you and create cohesion around common values.
Are You a Saver or an Investor?
It makes sense to support a system based on predictability, stability and security, which will not only support resilience and recovery but create growth opportunities for the future.
You can do deals with builders
The PQR program opens up new markets in constructing city food projects, new builds, and retrofits.
PQR is designed as a safe option to prosper through the upcoming crash and to position yourself for the opportunities on the other side
Be a Key to a New Economy
You can be the backer of projects, protect your capital, support your community, and build a global, self sustaining economic system.
Grow markets in times of crises
Retain workforce culture, develop new skills, hold on to markets and even grow them, and support your end users.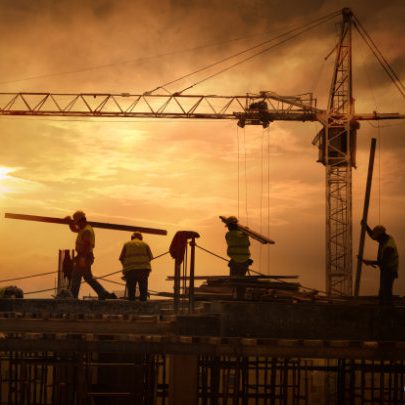 If you believe PQR is a solution …..
…….. the time is NOW for you to play your role in supporting us.
What about turning around and upgrading your image and your connection with your staff and customers / markets?
Let your company / institution become champions of local resilience, sustainability in depth, and new ecology!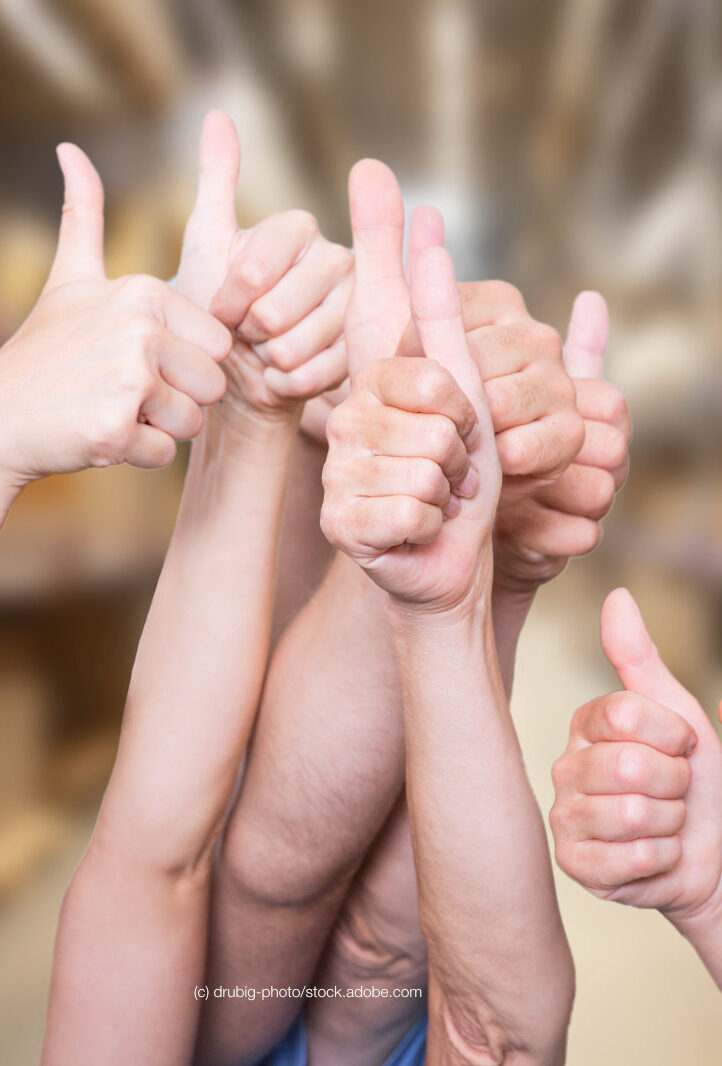 What about adopting the PQR model in all its depth, so you take true leadership – from surviving to thriving?
Become a centralised service, and support point for local and diversified ownership and renewal!